Are you a frequent traveler? Do you have a home based business? Virtual mail may be for you! With virtual mail you can choose to have each piece of mail scanned, saved, shredded, recycled or forwarded to wherever you are, right from your phone or computer! Ask us how to get started!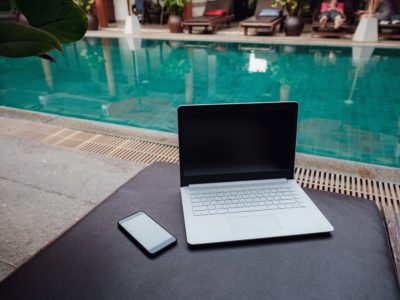 Take Your Mailbox With You
Never miss a delivery
Receive packages from any carrier
Stop mail theft
Say goodbye to junk mail
Pick your preferred street address
Stay organized.
---
Related Business Services